Biography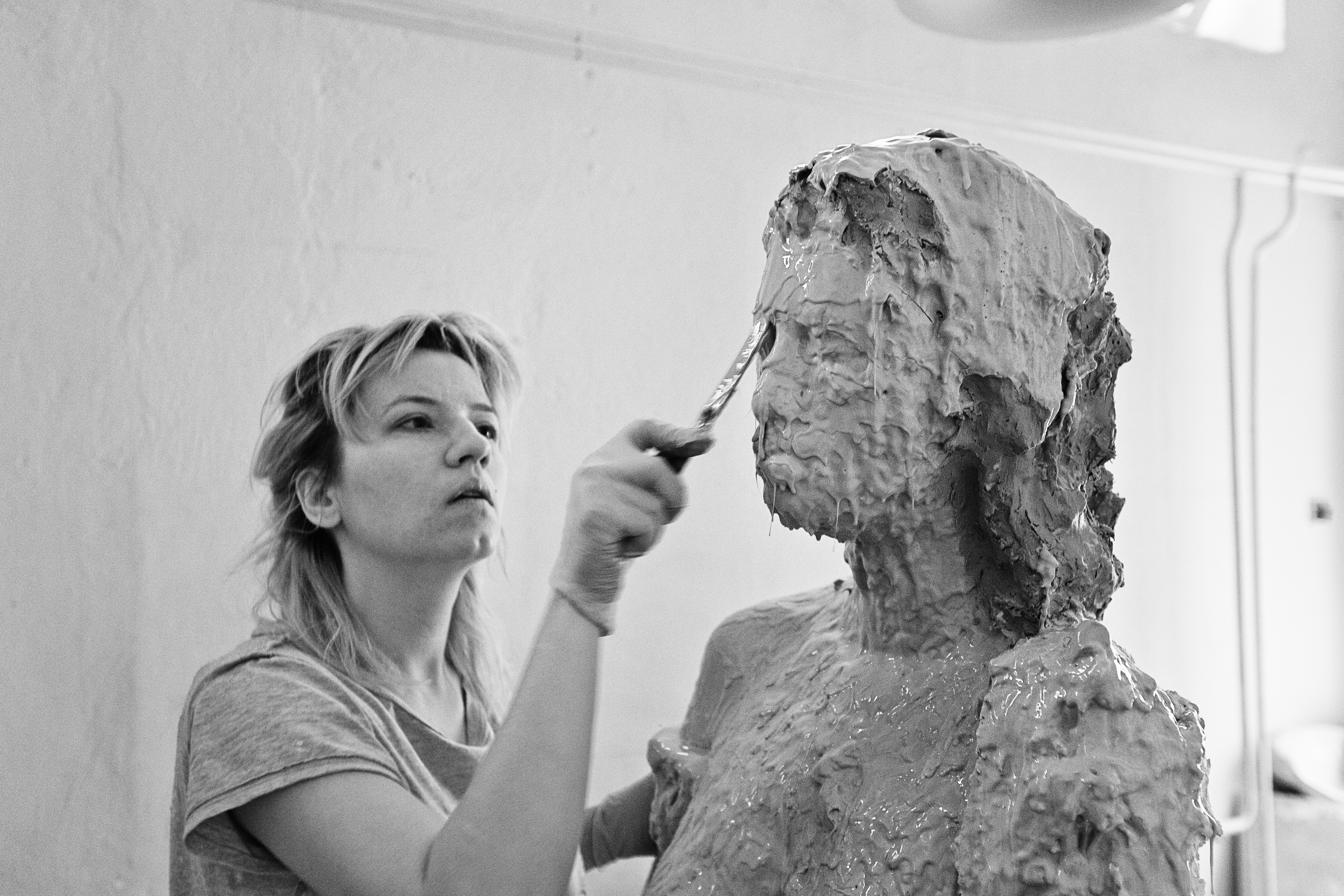 Artist, art theorist and creator of manifesto altereality
Born in 1984 in Szczecinek, Poland. Kate Lipecky graduated in painting at the Academy of Fine Arts in Cracow (Poland). In 2008, Lipecky carried out the photography project from the movie set "The Mill and the Cross" drama, directed by Lech Majewski. Her other achievement was the Catharsis Project (2011-2013) which she created, developed and curator of the artistic group. Since 2014, she has been leading the Kate Lipecky – Sculpture Foundation that is aimed to promote modern art, popularize and improve the access to the knowledge concerning visual culture and its tradition as well as to support artists' activities on at the market. In 2015, her sculpture was invited to Museu Europeu d'Art Modern Barcelona. Furthemore, her sculptures are also exhibited in the permanent collection of the National Museum in Gdansk, Poland as well as in many other art collections in Dubai, Belgium, Poland, Lithuania, and – besides – her numerous works are presented not only at art fairs but also in the state institutions like, among the others, in the prestigious Centum Rzeźby Polskiej ("Center of Polish Sculpture") in Oronsko. In 2019 she won the nationalwide competition ,,Jutronauci" for artist and scientists creating the future. Competition was organized by the newspaper "Wyborcza" and Sebastian Kulczyk
Lipecky decided on the strongly expressive creation, but subjected to certain rigors as a part of balance between classicism and avant-garde. Through a blend of different periods and anachronism combines aesthetic excellence of antique culture with strong expressionism.
THEORY
Sculpture is the starting point for me, the axis around which you can build a multimedia space. It is an artifact of art, both traditional (forms refer to the old masters) and modern because of the multiplicity of characters it has.
Sculpture allows us to use many senses, which are the basis of perceiving. Changes depend on the way of exposure, lights and the angle of view. As a processual object, sculpture still reveals its new face.
The traditional art of carving can be entered into a discourse of scientific research, bringing the art of its spiritual dimension. Every moment spent with the work is unique, each reception is unrepeatable and builds our world consisting of an infinite number of sensory spaces. Sculptures show both the connection of the traditional technics like sculpture and the recent avant-garde artistic postexpressonism.
Occurrence of inner forms is analysed from the neurobiological perspective and various reactions of the brain to art. These reactions include the viewer's cognitive and emotional structures and processes of selection between different planes of psychological experience, as well as the artist's choice of perception.
Therefore, the multiplicity can be understood as the ability of the artist to decide and choose at the moment of self-consciousness. The work of art develops multidimensional structure, where several types of personality are visible. My goal is to introduces a synergy of different areas of art, such as sculpture, architecture, multimedia and painting.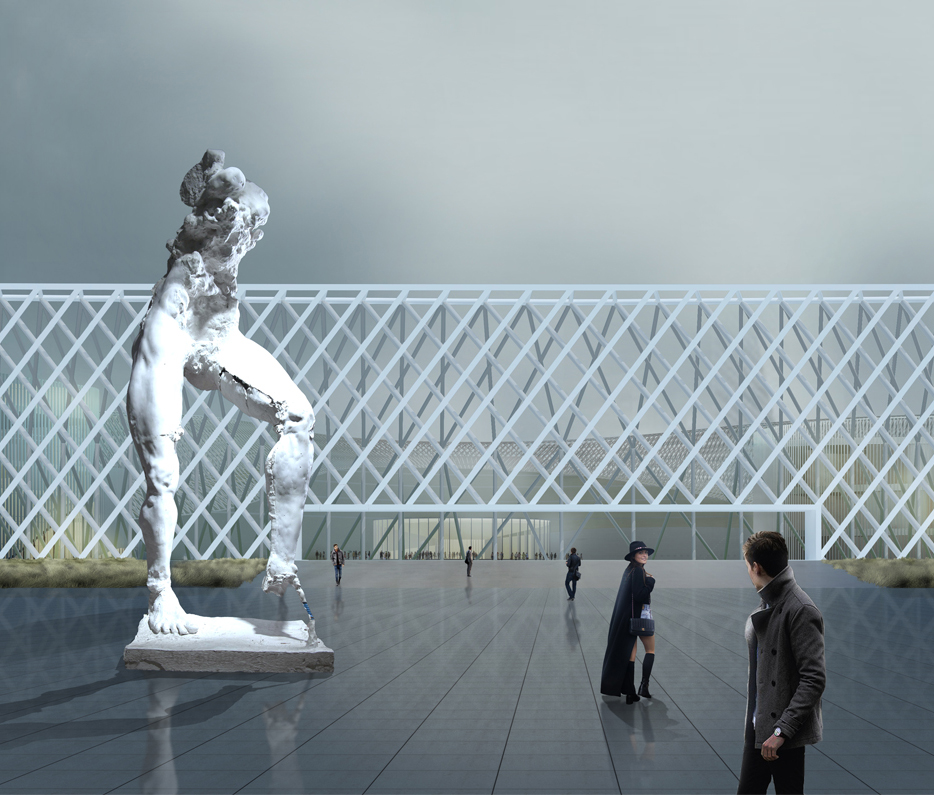 ALTER-REALITY – is a cultural movement that started in the early 2012, which has got multidisciplinar character not only in the choice of media but also in choice of styles of a single artefact.This subject are "consumes" a given century, forming the inner "Spirit of the Era" by creating (in terms of art) the ultimate form of interpretation of the era. Alter-reality gives general form artistic creations that bring a different type of artistic communication. The question about the reality of our existence has a different meaning because it is not a reality anymore but analysis of the choice of a "channel" of reality.